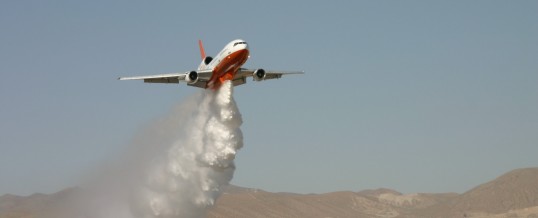 Ventura Aerospace has developed a Operational Loads Monitoring (OLM) System for 10-Tanker. This system has numerous inputs to monitor the structural health of the air frame during all modes of flight and includes acceleration, air speed, strain gauge, retardant tank  and GPS data. Data is automatically recorded for download and reduction via USB thumb drive or Ethernet. The system automatically detects out of parameter or exceeded values in the data stream. The system includes a National Instruments CompactRIO controller and chassis along with various I/O modules.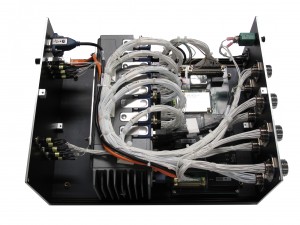 Ventura Aerospace custom designed a I/O board that includes syncrho converters, serial I/O and GPS. Programmed in LabVIEW, this OLM unit will provide 10-Tanker and the US Forrest Service the reliable data needed to monitor the health and status of the 10-Tanker aerial firefighter.
Ventura Aerospace specializes in custom aircraft data acquisition systems that are easily re-configurable allowing our customers to adapt to quickly and efficiently to design change and certification requirements.   To find out how Ventura Aerospace, Inc can help you with challenging health monitoring systems for aircraft contact us today.